Wainui Marine is a New Zealand agent for Adrena navigation, routing and performance software. We're able to show you the capabilities in New Zealand and help you choose the right product.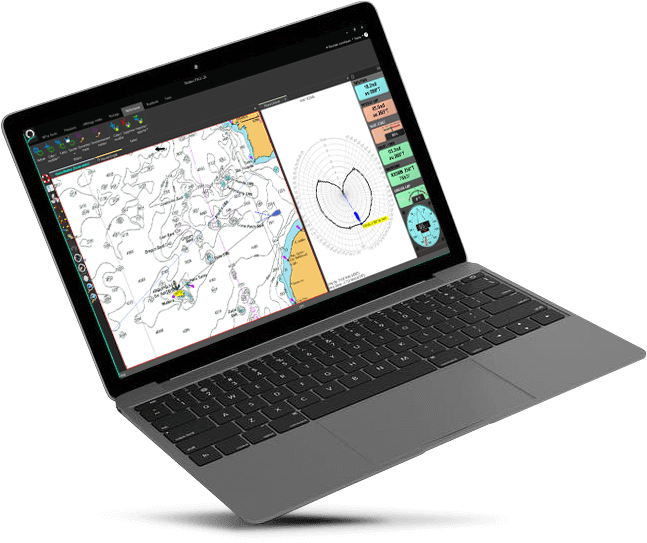 Adrena is one of the most fully featured packages available in professional shorthanded offshore racing and Adrena Octopus or Adrena First are perfect for cruisers. Learn about user experiences from these interviews of legendary sailors and routers using Adrena like Marcel Van Triest and Armel Le CLeac'h – click on the "subtitles" box in the bottom of the youtube box to get English subtitles
Products include:
Adrena has a huge feature set including the ability to:
Vector cartography using cmap charts that can be purchased as a package with the software
Ability to use NZ Mariner Official Raster Navigation Charts (RNCs) cartography in the software (free from linz.govt.nz) – ideal for double checking detail
Advanced routing features including simulations of several routings
Creation of no go roadbook areas when considering routing
Download GRIB weather files from several sources including Predict Wind
Easy to connect to most vessel instruments – NKE, B&G, nexus to enable development of polar diagrams to enable analysis of performance
AIS
Many many more options depending on which product you choose
The above is just a tiny fraction of the capability of Adrena which has packages to suit cruisers through to professional racers.